Our history & milestones
Ferring has evolved and grown since Frederik and Eva Paulsen founded the company in the 1950s. The team is built on a pioneering spirit and a drive to create life-changing treatments for people that need them.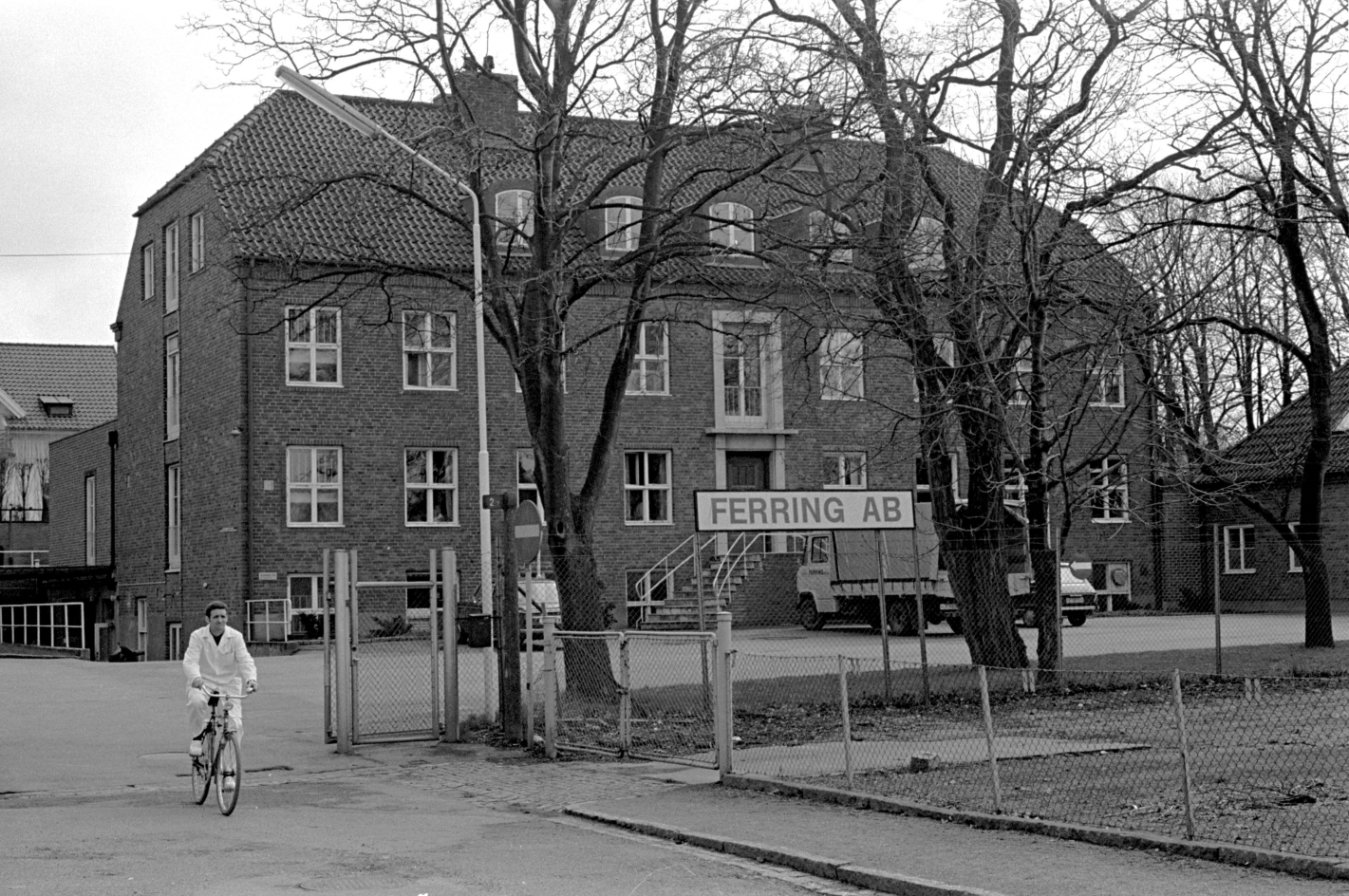 Our global presence
Ferring has a direct local marketing presence in more than 50 countries worldwide and distribution in 100 countries.
Bondholders
Ferring issued its first Swiss public bond in July 2020.